Welcome to
Sohar Precast!
Your Solid Partner in Concrete
We at Sohar Precast is geared to deliver a full array of precast products of any scope and magnitude in a reasonably short time and offer comprehensive solutions to both the government and private sectors. Sohar Precast products are developed under highly standardized specifications with advanced level of quality control that assures quality products with finishes that exceed our clients' expectations.
Learn More

Hollowcore
Offers instant dry working surface and totally eliminates gangs of man power.

Boundary Walls
Various wall design patterns available which can be erected over 100 meters per day.

Beams and Columns
Wide variety of sizes and shapes are available based on requirement of project.

Staircases
Most efficient and professional way of building staircases in todays world.

Manholes, Culverts etc
Can be installed easily on demand and immediately backfilled with superior finish.

Claddings
Ready to install wide variety of finishes can be produced as per requirement.
WE ARE EXPERT IN
SERVICES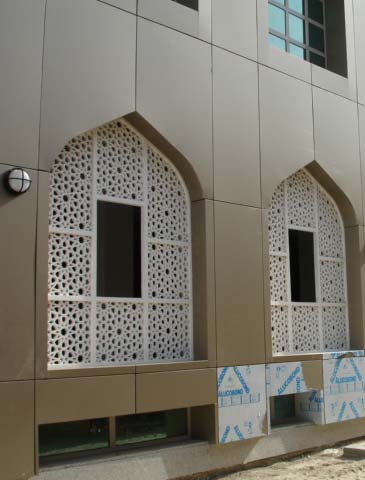 Buildings
Seismic and fire resistant structures.
Urban Infrastructure
Save on time and cost with uniform quality.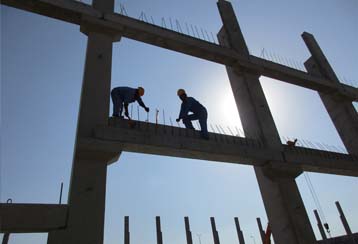 Industrial and Warehouse
Tailor made solutions for all your industrial needs.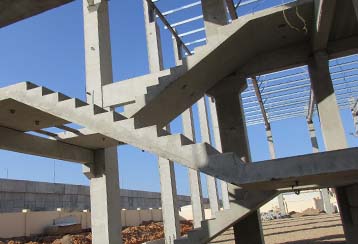 Stadiums
Precast seating and staircases for your stadium.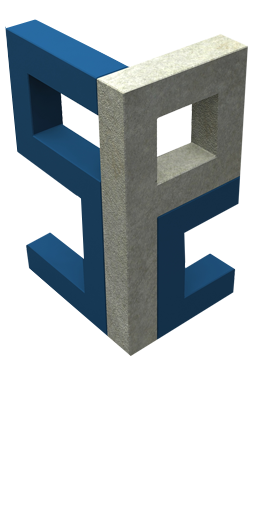 Strive to be recognized as the premier of precast technology, products, services and value engineering to our clients.
To be a premier precast concrete company and an employer of choice.
To play a role in Oman's renaissance by being a technology leader in the field of mordern construction and offering environment friendly products that adhere to Oman's culture.